The Asia-Pacific region represents the fastest-growing corrugated packaging market globally, accounting for 53.7% of production and shipments in 2018
Southeast Asian countries contributed to more than 30% of corrugated packaging – namely Thailand, Indonesia, Vietnam and the Philippines
Manufacturers are increasingly investing in R&D to develop new and innovative techniques, focusing on offering highly-efficient corrugated box making machines with advanced technology such as IoT and artificial intelligence, and supporting the manufacturing of smart packaging.
Rising consumer consciousness and rising concerns by regulatory bodies regarding sustainable packaging and the cost benefits associated are encouraging the use of environment-friendly packaging products, and is driving the growth of the corrugated board packaging market.
Rising penetration in e-commerce sector is paving the way for corrugated packaging in the region. For instance, the number of online shoppers in Indonesia will reach 65 million in 2021. Other growth sectors include: Sustainable packaging, Convenient packaging, Electronic goods, Personal care products.
The pandemic has driven the growth of corrugated board packaging due to transport packaging flow of packaging for food and other consumer products, medical and pharmaceutical products, tissue and hygiene products.
THAILAND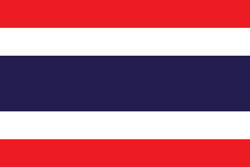 The corrugated packaging industry in Thailand is growing in tandem with the national GDP with an average annual growth rate of 3-4%.
As of 2019, there are 1,031 corrugated box plants of varying scales located across the country.
Packaging and Printing sectors have been earmarked as one of the 13 industries expected to expand in the post-pandemic era.
MALAYSIA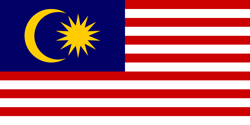 According to Malaysian Corrugated Carton Manufacturers' Association's (MCCMA) Corrugated Carton Industry 2019 Outlook, the total demand for corrugated carton is 1.26 million tons, coupled with preference for lightweight materials due to sustainability and small volume orders made possible with digital print advancement.
VIETNAM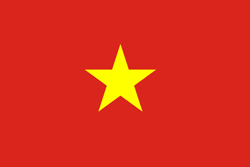 Foreign manufacturers are increasingly establishing new plants in Vietnam. Cardboard demand in Vietnam has surged more than ten-fold over the past decade, following the rise in online shopping and the relocation of textile and electronics production to the country.
INDONESIA

Growing adoption of folding cartons for packaging in industries, such as personal care and cosmetics, beverages, healthcare, and tobacco is driving the market's growth in the country.
PHILIPPINES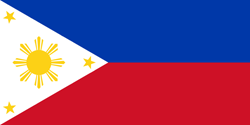 In line with the increase in domestic consumption, growing demand for containerboard is expected with market expansion in the packaging materials market and the demand for corrugated cardboard is likely to increase by 10.1% by 2021.
SINGAPORE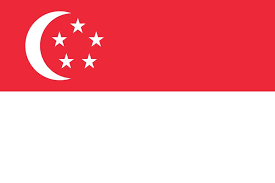 Singapore's National Environment Agency will roll out a mandatory packaging reporting framework in 2020 – the first step towards more sustainable packaging waste management. Primary packaging includes cans, bottles and plastic.
sources: Federation of Thai Industries, Department of Business Development, International Corrugated Case Associations, Mordor Intelligence, Market Research Future, Vietnam Economic Times, Fastmarkets RISI, Nikkei Asia, MACCMA Corrugated Carton Industry 2019 Outlook, PaperFirst