Messe Düsseldorf Asia
Messe Düsseldorf Asia's (MDA) extensive expertise in organising trade fairs in Southeast Asia since 1995 includes a diverse portfolio across sectors such as packaging, printing, plastics, medical and healthcare, workplace safety, security and health, wire and tubes, and wine and spirits. MDA is a subsidiary of Messe Düsseldorf in Germany, one of the world's leading trade fair organisers.
More info at mda.messe-dusseldorf.com/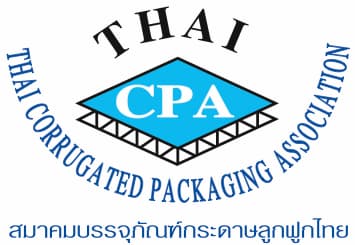 Thai Corrugated Packaging Association (TCPA)
Formed in 1994, TCPA gathers the corrugated cardboard and packaging manufacturers and supplier sectors in Thailand, to exchange industry insights, best practices and to elevate Thailand's corrugated industries. Currently the industry has been earmarked by the Thai government as one of the country's main economic indicators.
More info at www.thaicorrugated.com